Automobil Transmission Shaft Balancing Machine
Product Details
Automobil Transmission Shaft Balancing Machine
Production Description

This is a Balancing Machine for Drive Shaft,we have many kinds of balancing machine for any Drive Shaft.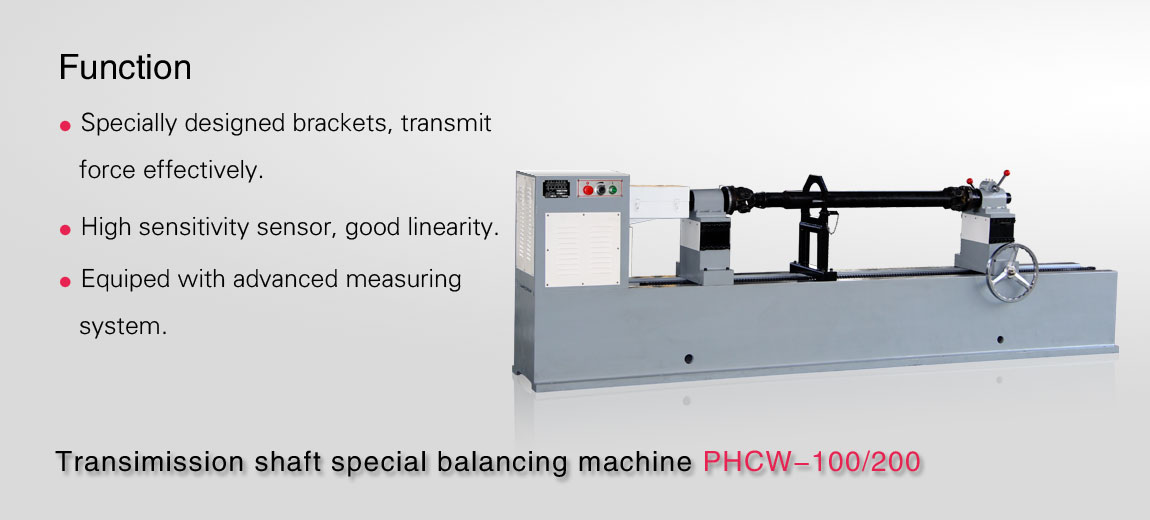 Range of Application

This balancing machine is equiped with hard bearing structure. Electromechanical transducer adopts piezoelectric sensor Large output,small size, stable performance .Mainly used in the production and repair of all kinds drive shaft factories.With the advantages of high measuring speed, high precision, easy to load and unload, Investment at low cost .it is an ideal device for shaft manufacturers and maintenance factories.

Hot Tags: Automobil Transmission Shaft Balancing Machine,Transmission Shaft Balancing Machine,Drive Shaft Balancing Machine,Drive Shaft Balancer,Balancing Machine,Auto Parts Balancing Machine,Shaft Balancing Machine,
Feedback